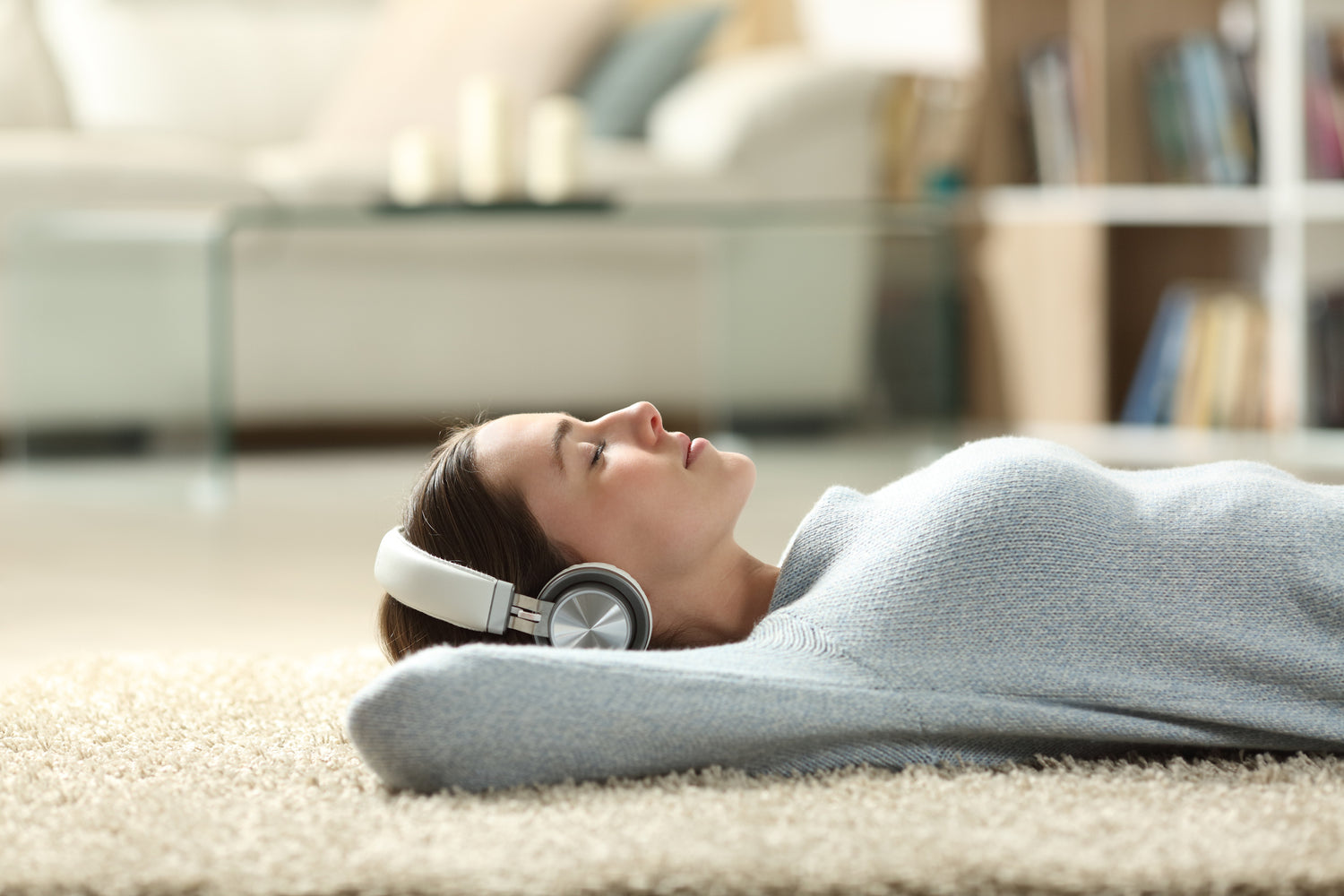 5 Day Fast?
5 Day Fast is about restoring and boosting your health in a way that is feasible for everyone. We do this by mimicking 'fasting' while you continue to eat and exercise.
Yes, I want to try 5 Day Fast
"Autopilot" behaviors
Your health is determined for more than 95% by lifestyle and your lifestyle is determined for more than 95% by 'auto pilot' behaviour. This makes it difficult for everyone to make structurally healthy lifestyle adjustments, especially if you will only have positive effects in the long term.
With 5 Day Fast you will immediately experience benefits. You get a better balance in body fat, you feel more energetic and fitter, your skin recovers, you experience less stress and you sleep better.
When is it possible to adjust your lifestyle?
If people receive a serious diagnosis, they are immediately able to adjust autopilot behavior. Furthermore, it is only possible to change 'unhealthy autopilot behaviour' if you receive feedback 'from within' and feel that something is not good for you.
The power of the 5 Day Fast week is that immediately afterwards you actually get that 'feedback' from your own body if you make unhealthy choices in the days afterwards. This is exactly what gives you that push to adjust your lifestyle in the most natural way, bit by bit. With 5 Day Fast you "prime" yourself to build a healthier lifestyle step by step. In the meantime, you also automatically work on your long-term health.
And guess what? Everyone can try it without obligation by using our 5 Day Fast First Timer offer.
How does a 5 Day Fast week work?
1. Start of 5 Day Fast
5 Day Fast week starts planning a start date .
Within a week you will receive your 5 Day Fast Kit with supplements , the menus for five days (+ 5DF goodies) at home. In the week before, we will add you to that Sunday's digital community group.

2. Shopping

A few days before the start it is time for the groceries for the five days. You will receive a digital shopping list from us in the community. You can easily order the groceries online by clicking on the links and ordering from EKOPLAZA (National coverage). Of course you can also go to your own trusted store and buy the groceries there. The cost of groceries is not included and amounts to about 50 to 70 euros for five days, depending on the package size. Large packages are of course cheaper for the five days.

The products on the shopping list are an important part of the program and contribute not only to the health effects during the 5 Day Fast, but also to your health and the quality of your digestive system after the five days. You therefore want products of 'EKO' or 'Bio-Dynamic' quality. For more information about this click here .

3. During the five days
Every morning, from day 1 to day 6, you will receive a video from us in the community in which we tell you what to expect that day and how you can feel. In addition, we take you completely by the hand by indicating what you eat each day, when you take the supplements supplied and what is expected of you in terms of sport and exercise. The digital community is also there to ask questions, experience it together and help each other through it.
4. Energy and new beginnings
From day 4, people often start to feel more energetic. This is because your body switches to fat burning and goes into ketosis. That's great! During these last two days you keep moving and you continue to follow the 5 Day Fast menu and exercise protocol exactly.
From day 6 you are free again! You can do everything again. Finally, we give you advice on how best to deal with this day. In the following days you will replenish everything. This ends your 5 Day Fast week. You've boosted your health for the longer term with all sorts of short-term benefits at the same time.
5. Every step of our 5 Day Fast program:
1. Is substantiated by the results of years of clinical/scientific research that have established that it has both demonstrable health effects and is also demonstrably safe.
2. From 2020, has actually led to better health in practice among 'real people' from our Apollo Endurance Lab community and people in their immediate environment.
What happens in my body during and after the 5 Day Fast?
RESTORING your gut cell membrane (leaky gut), cell membrane flexibility and cell communication between cells
STIMULATE the elimination of heavy metals stored in fat, intestinal flora diversity (digestion), beta oxidation (fat burning engine & aerobic capacity)
REGENERATING your body by shrinking your organs, clearing protein plaques, using visceral fat for energy, activating stem cells and autophagy (cell renewal)
SUPPLEMENT accumulated deficiencies of essential nutrients
You can start every Sunday in a 5DF community group
First Timer offer
Are you interested and just want to give it a try? Then we have the First Timer offer for you. With this you participate once in a 5-day week without further obligations at the most attractive price.
And you know what's also beautiful? After these five days, your body has automatically started all kinds of regenerative processes that contribute to your long-term health without you having to do anything.
95% of the participants continue after the first time.
5 Day Fast Year Plan
30 years of scientific research shows that if you do the five-day about three times a year, you will develop better health.
However, also based on our experiences in the past two years, we see that if we do not give it structural attention, the so-called 'compliance' drops to 30%.
To prevent this from happening and at the same time completely unburden you, we have developed the 5 Day Fast annual plan in which you commit to participating three times a year, but for the price of two.