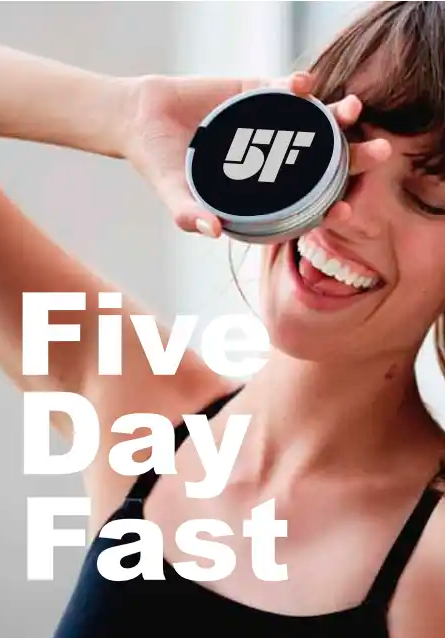 5 Day Fast
Boost your health in five days:
Better balance in body fat
Improve your sleep quality
Boost your sports performance
Restoration of the stomach and intestines
Restore your skin
Lower your stress level
Healthier lifestyle
Yes, I want to try 5 Day Fast
For whom
5 Day Fast is here to restore and boost your preventative health. We do this by imitating the 'fasting' for five days while you continue to eat and exercise. Read below what it can do for you.