5 Day Fast Consciously healthy
Better balance in body fat
Improve your sleep quality
Boost your sports performance
Restoration of the stomach and intestines
Lower your stress level
Healthier lifestyle
Yes, I want to try 5 Day Fast
You consciously work on your health, exercise regularly and eat healthier.

But do you know the difference between an organic or biodynamic apple and a regular apple? And how these different apples may or may not contribute to your health?

And do you know how probiotics work and how they are limited?

Intermittent fasting has been gaining popularity in recent years. Many people experiment for a long time with the so-called '16-8 shape'. Here you don't eat/drink every day for 16 hours (except water) and 8 hours. In practice, this means that many people choose to skip breakfast.

Is it smart to skip breakfast? What is the long-term effect of this?

In 2020, a so-called 'meta-analysis' was published with the title: "Link between skipping breakfast and risk of cardiovascular disease and all-cause mortality". It shows that you don't just want to experiment.

So you want to do the right thing and stay up to date with evidence-based health insights that both directly contribute to your health now and ensure that you grow old healthily for longer.

With 5 Day Fast we guide you through this "health jungle". Substantiated by, among other things, 30 years of scientific research, you periodically participate in 5 Days of Fasting.

5 Day Fast is about restoring and improving your health in a way that is achievable for everyone. We do this by imitating 'fasting' while you continue to eat and move.
What our members say about this
Emma Geurts de Leng, 43 years old, GZ psychologist Zwart & DeLeng psychologists practice (participated 6 times)
"My motivation is to keep as much energy as possible during the day to give to others and to grow old healthy longer and I think 5 Day Fast is really fantastic! Why?

During the 5 days you can just eat, which is already very special, and the menus are also really tasty! Eating biodynamic products cannot be compared to a juice cleanse. You can enter the menus into your daily life. As I have done it more often I noticed that I have become good at it. It is easy to keep up anyway, but the fifth day is one of hunger. Fortunately, it's almost over and we're going to do some nice shopping for day 6. My husband and I do it together regularly. It brings a nice connection in such a week that you take on the challenge together.

I had already done many health experiments in my life and had also read more about Dr. Longo and the fasting mimicking diet. I'm really happy that I discovered 5 Day Fast and it's nice that 5 Day Fast has completely unburdened me. Not only does it come to me three times a year, but also when I have a question I feel taken seriously and there is direct contact.

Every time I fast I experience a physical and mental reset. You build a different relationship with food. I don't do it for my weight, but mainly for a longer healthy life. It is also nice that your skin improves, you feel a positive energy, and it is of course nice that your stomach and your whole body is tighter afterwards."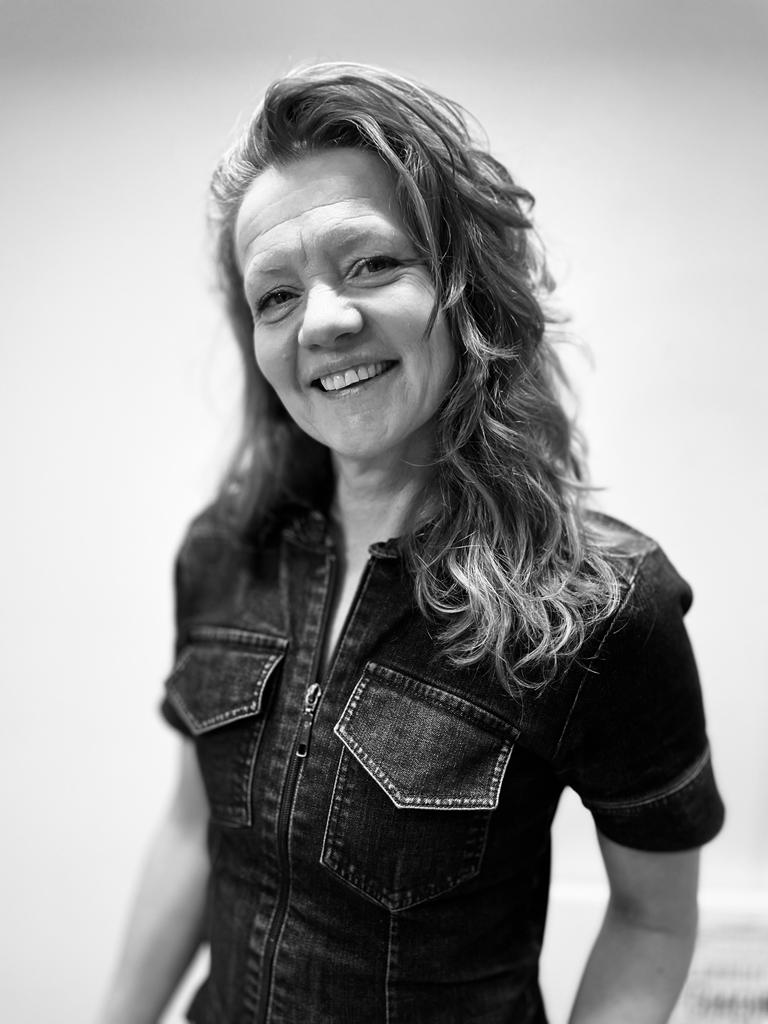 Nathalie Bremer (51 years old / Director Project Office Primary Education Southeast)
"I thought it was a great experience to do. I didn't really experience any feelings of hunger. The first 2 days I was tired in the evening and in the mornings I had a slight headache. I thought that was strange because I normally have that never. But ok, from the third day I started to feel really good. The whole week I slept really well and more and more I started to experience a kind of "high". I had the greatest "high" on Saturday. My expectation was that I wanted to eat bread with Mozzarella, for example, but once at breakfast it became nuts and dried apricots. The "5DF breakfast" is by the way a keeper. I also liked the evening dishes and I found it striking that I tasted much more . It was also very nice to do this with my partner. We just had a lot of fun. I take a number of dishes into our normal life. I have become more aware of what I eat in a day. I do that now much less and has also been exchanged for, for example, the dates. I can really recommend it, although I think it is pricey."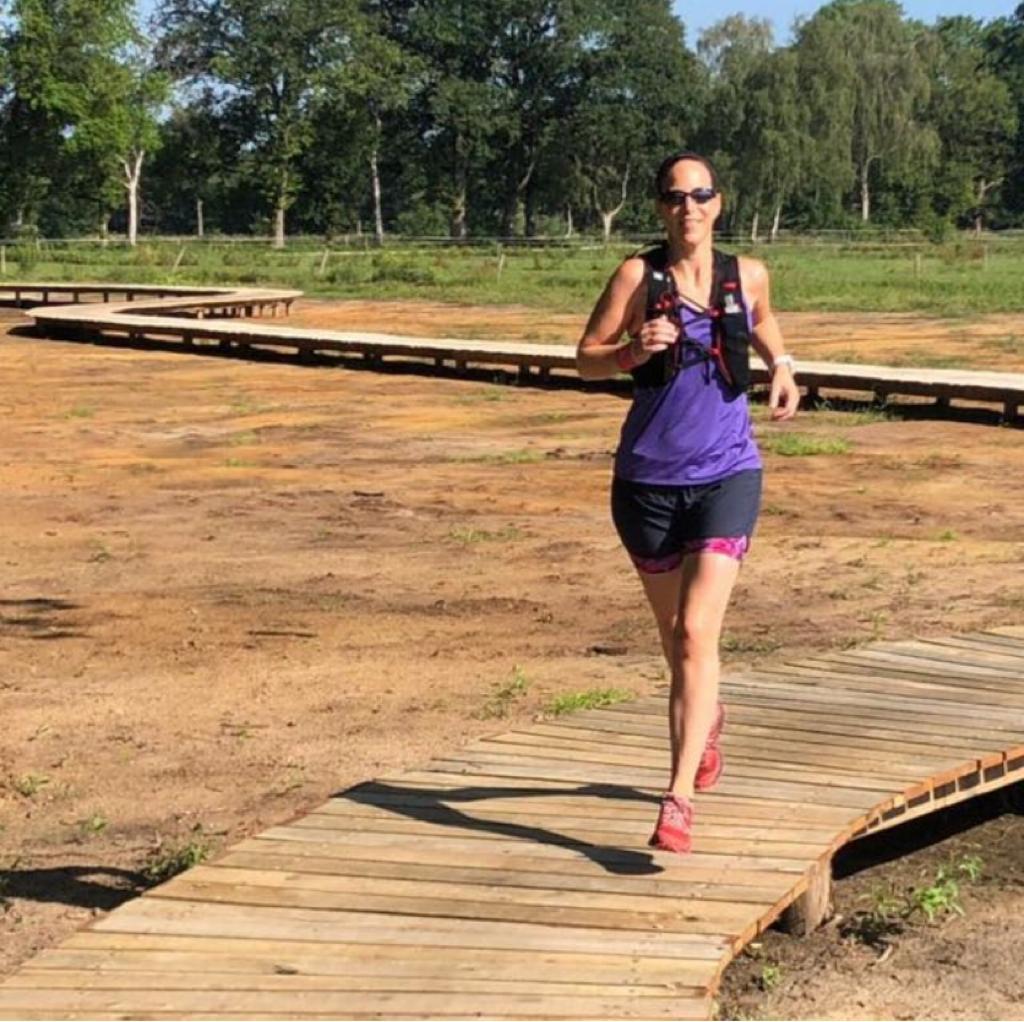 Angela Braspennincx (45 years old / Health scientist at Avans University of Applied Sciences)
"In any case, Ramon and Marijn are great guys with a goodwill factor and the daily films we received are fun. The five-day is already pleasant because you spend the week mainly with yourself, with your food and your sport. Nice that 5 Day Fast comes from the sports side now. Then you also compare it with sports fasting and then this is doable. Only five days and no juice cleanse but really healthy food. I haven't been hungry, with the exception of Friday night when my husband sat next to me on the couch with a bag of chips.
Ten years ago I delved into Dr. Longo from clinical pictures and then regularly wondered why no one knows this? That in this case, imitating fasting, you can improve health. I have now participated myself from my interest as a health scientist and to work on my preventive health, which I found a positive experience. I felt good during the five days, but did not experience any extra energy or a lower heart rate. The first weeks after that I had a feeling of hunger that I could hardly resist.
However, we are now a few weeks further and I must say that it is going bizarrely well. After consultation with Ramon, I let go of everything and just started eating again as needed, but then nuts, fruit, and occasionally dairy and meat. In principle, you can eat unlimited amounts of unprocessed food. It's like I have new lungs and a new heart. I train for an hour and a half in the pool and then cycle home fit. Before, I couldn't get ahead with the sweat on my back."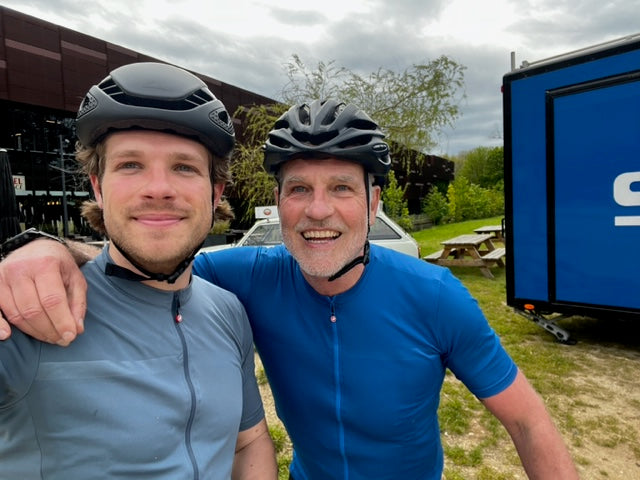 Rutger Bruin (61 years old / Owner of Blue Ocean Recruitment BV)
"I came into contact with your program through my son who trains for triathlons at Apollo Endurance. I used to do a lot of sports, but at one point I kept getting injuries, especially when running. Still, my son Joep inspired me to start triathons as well I started doing that two years ago and through a gradual build-up I am now fit again and I have done a number of triathlon sprints.This year the Olympic distance in Oudekerk is on the program.
I am really excited about 5 Day Fast. The beauty of your program is that you can reset yourself in five days. Before I knew your fasting program I was often struggling, for example after the winter, to lose a few kilos. It's really amazing, but I just experienced it again. I am kilos lighter and because your fat burning engine has been activated, I now experience a nice energy, I have a better focus on my work, I feel fitter and I have broken 'bad' habits.
Immediately after the 5-day I was three kilos lighter. In the following days, the fluid balance will return to your muscles and you will gain some weight again. In the meantime, however, I have become an extra kilo lighter and that is mainly due to that reset that you make in just five days and with which you then continue by eating healthier, among other things. That's what I like about 5 Day Fast!
It does require that you strictly follow the menu & exercise protocol during those five days. I find that a bit difficult the first few days, because you also feel weak and I completely, because I normally drink a lot of coffee. The third and fourth day, however, you will get new energy and you will take pride in it, every day with your scales. I'm really positive! I have now completely stopped drinking coffee. You actually take that mainly to recover from time to time. I don't need that now.
Do I have any feedback? I would like to see more variation in the menus in the future, so that in my case, for example, I can take an alternative to the spinach dish."
Oscar Keunen (28 years old / Consultant at APPM "seconded to the municipality of Amsterdam for 3 days p/wk")
Did 5 Day Fast together with three colleagues starting June 12, 2023.

"I already ate healthy, but a lot of bread. And I regularly do intermittent fasting, also because I don't always take the time to eat breakfast in the morning.

Our colleague Mellany had done 5 Day Fast at the beginning of this year and was enthusiastic. One day we talked about doing it with the team as a challenge. Then we invited Ramon from 5 Day Fast to first tell us more about what it entails and what the short-term benefits and long-term effects are. I've actually never done a nutrition program or weight loss program before. I do exercise regularly and often cycle, among other things.

We started together on Monday. It was the week that many people suffered from hay fever and that also affected me in the beginning. In terms of work, I found it difficult the first days. You feel a little hungry, lack of focus and sometimes it was difficult to concentrate myself. But because you do it with your colleagues, it was also fun.

However, on days 4 and 5 I realized that with some nuts, apple, a few dates and a tomato soup I could function just fine and even felt good energy. So the awareness that you don't need that much food at all is the most important positive point that I take from this challenge. Somewhere you already know that, of course, but you don't. During the five days you live through this and you actually feel it. The latter really raises awareness.

So the 5 Day Fast breakfast with nuts & apple were great and I just kept those. The advantage is also what I do have breakfast but don't spend too much time on it in the morning. Nice energy, by the way, the nuts and fruit instead of bread. With bread you have more of a peak in your energy, followed by a downer, which you then try to fix by taking more coffee.

I really liked the food. A week later, for example, we made the lentil stew at home again, which is simply delicious. My girlfriend joined in a bit. She is also involved in nutrition and supplements. It was nice that we also did this together at home.

The vital employee
Now afterwards I still feel fitter, more energetic and I have a good focus. There is awareness and not only with regard to food, but also sleeping on time, getting up early in the morning, having a light breakfast and feeling nice and energetic. In the context of vital employees, I would certainly advise other teams to do this, again something different than a communication training. It would be nice if employees could do this with their training budget. I think there is enthusiasm for that.

Finally
Would I do it again? It was an educational and positive week, but I also thought it was a bit expensive, at least if you did it more than once a year. But I'm not saying no!

"5 Day Fast: Our quest is to get people to do this three times a year for a structural improvement of your preventive health with the long-term goal that people live longer healthy lives without becoming chronically ill".

"Oscar: yes, that's what you're telling me. I mainly only looked at the short-term benefits, I notice. But if you look at it that way, what is now 500 euros a year to live a longer healthy life without those diseases. Then it might not be expensive at all".