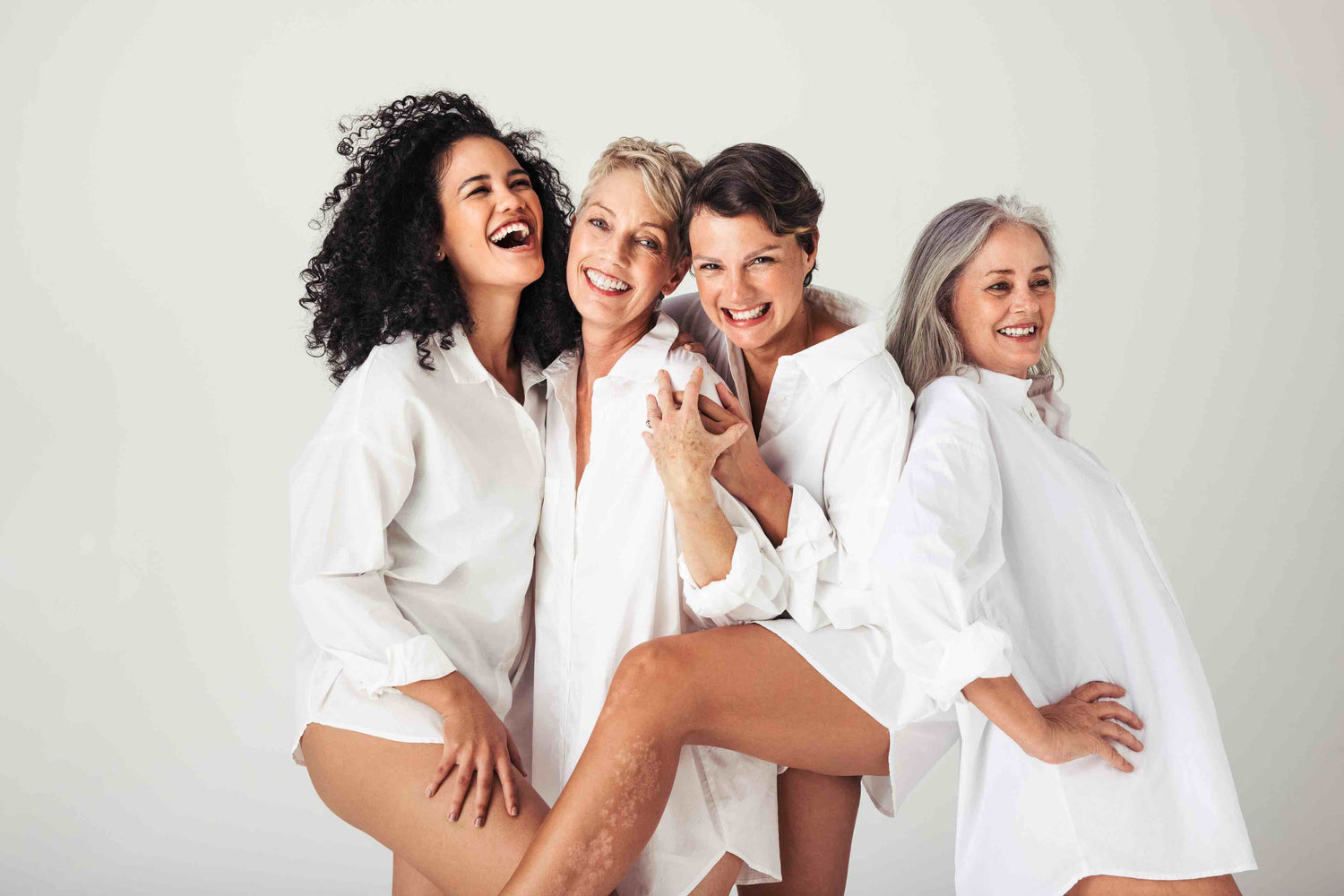 5 Day Fast Beauty & Anti-Aging
Improve your skin
Healthier and shiny hair
Lower your fat percentage
Tighter stomach
Attuned to your hormonal cycle
Yes, I want to try 5 Day Fast
Is your skin, your hair and a toned body important to you?
Then try 5 Day Fast and experience what it does to your body.
During the five days, the body goes into a state of repair and regeneration. This helps to reduce irritation to your skin and improve the overall condition of your skin. In addition, 5 Day Fast can help improve acne, pimples and other skin problems. In addition, the participants in 5 Day Fast experience that their hair is healthier, shinier and feels thicker.
How does that work then?
Because your entire internal system comes to rest during the 5 Day Fast week. This gives your body the space to start up all kinds of regenerative processes and you will notice this immediately on 'the outside'. Are you female? Then we always take your hormonal cycle into account. By planning your 5 Day Fast week in harmony with your hormonal cycle, we guarantee the effect of the 5 Day Fast week on you.
With 5 Day Fast we simulated fasting to get all those internal processes going. This ensures that it brings your fat percentage better into balance immediately after the 5 Day Fast. During the five days, your body learns to use stored fat for energy in a more effective way.
And the good part is?
If your body is ready to lower the fat percentage, this will happen in a better and faster way in the period after the 5 Day Fast. Is your fat percentage already well balanced? Then the body maintains this. So you don't run the risk of a fat percentage that is too low. In this case you will mainly feel more energetic because your body can better use fat as an energy source and you are therefore 'metabolically more flexible' than before the 5 Day Fast.
In short, join 5 Day Fast, activate the regenerative capacity inside your body, feel great and radiate from the outside.
What our members say about this
Emma Geurts de Leng (43 years old / GZ psychologist Zwart & DeLeng psychologist practice)
"My motivation is to keep as much energy as possible during the day to give to others and to grow old healthy longer and I think 5 Day Fast is really fantastic! Why?

During the 5 days you can just eat, which is already very special, and the menus are also really tasty! Eating biodynamic products cannot be compared to a juice cleanse. You can enter the menus into your daily life. As I have done it more often I noticed that I have become good at it. It is easy to keep up anyway, but the fifth day is one of hunger. Fortunately, it's almost over and we're going to do some nice shopping for day 6. My husband and I do it together regularly. It brings a nice connection in such a week that you take on the challenge together.

I had already done many health experiments in my life and had also read more about Dr. Longo and the fasting mimicking diet. I'm really happy that I discovered 5 Day Fast and it's nice that 5 Day Fast has completely unburdened me. Not only does it come to me three times a year, but also when I have a question I feel taken seriously and there is direct contact.

Every time I fast I experience a physical and mental reset. You build a different relationship with food. I don't do it for my weight, but mainly for a longer healthy life. It is also nice that your skin improves, you feel a positive energy, and it is of course nice that your stomach and your whole body is tighter afterwards."
Janna Schotte (21 years / HB0-V student)
"Through 5 Day Fast I have experienced that by eating more consciously and exercising I am healthier and fitter. And I also lost 5 kilos of excess fat. It is important that you keep moving afterwards and eat the right things."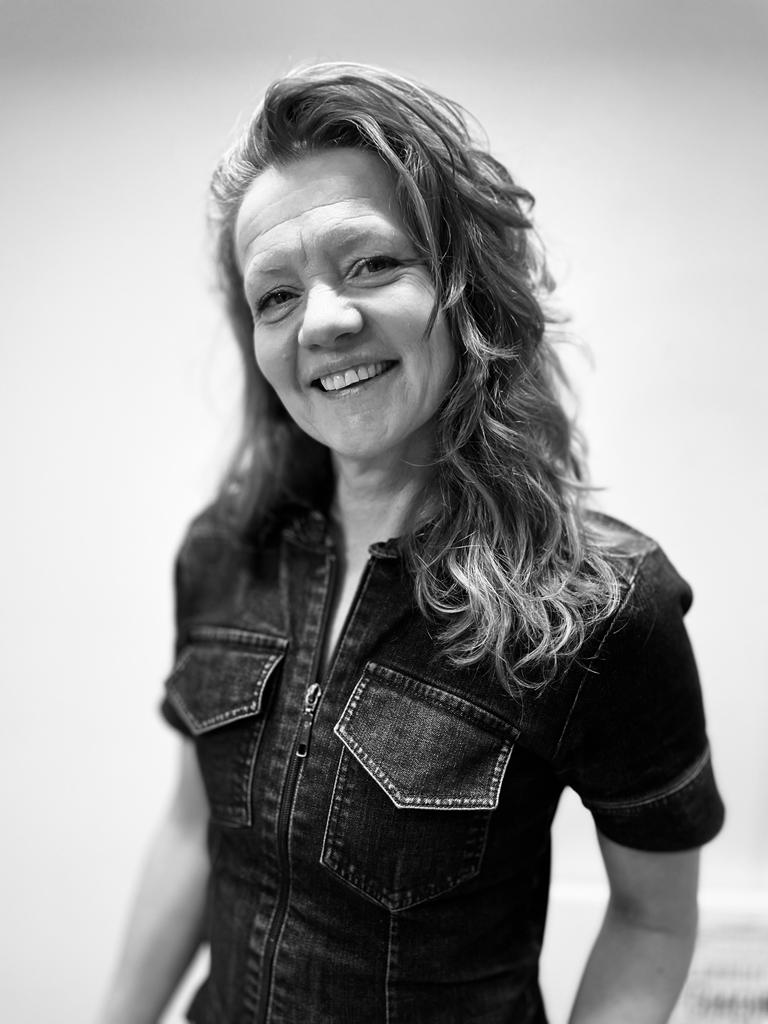 Nathalie Bremer (51 years old / Director Project Office Primary Education Southeast)
"I thought it was a great experience to do. I didn't really experience any feelings of hunger. The first 2 days I was tired in the evening and in the mornings I had a slight headache. I thought that was strange because I normally have that never. But ok, from the third day I started to feel really good. The whole week I slept really well and more and more I started to experience a kind of "high". I had the greatest "high" on Saturday. My expectation was that I wanted to eat bread with Mozzarella, for example, but once at breakfast it became nuts and dried apricots. The "5DF breakfast" is by the way a keeper. I also liked the evening dishes and I found it striking that I tasted much more . It was also very nice to do this with my partner. We just had a lot of fun. I take a number of dishes into our normal life. I have become more aware of what I eat in a day. I do that now much less and has also been exchanged for, for example, the dates. I can really recommend it, although I think it is pricey."
Jetske Visser (61 years old / Beautician)
Jetske has about fifteen years of experience with detoxing and did 5 Day Fast for the first time last May together with her friend Lorine.
"What I like about 5 Day Fast is that it is short but powerful: the five days are easy to oversee. On Monday I did suffer from a headache. Usually when I go detoxing I taper off, so no coffee, sugar and alcohol. This time it didn't fit, so that headache on the first day is just the way it is. However, I do advise others to cut down on coffee before they start.
I would definitely recommend 5 Day Fast. I was not hungry, I was able to focus well on my work and I had the feeling that my body was relaxing, which is a good feeling. I also lost some weight, which I also liked. After the five days I still stuck to breakfast, but at a certain point I started eating cottage cheese again. Yet every time you fast or detox you take something with you that you can apply in daily life."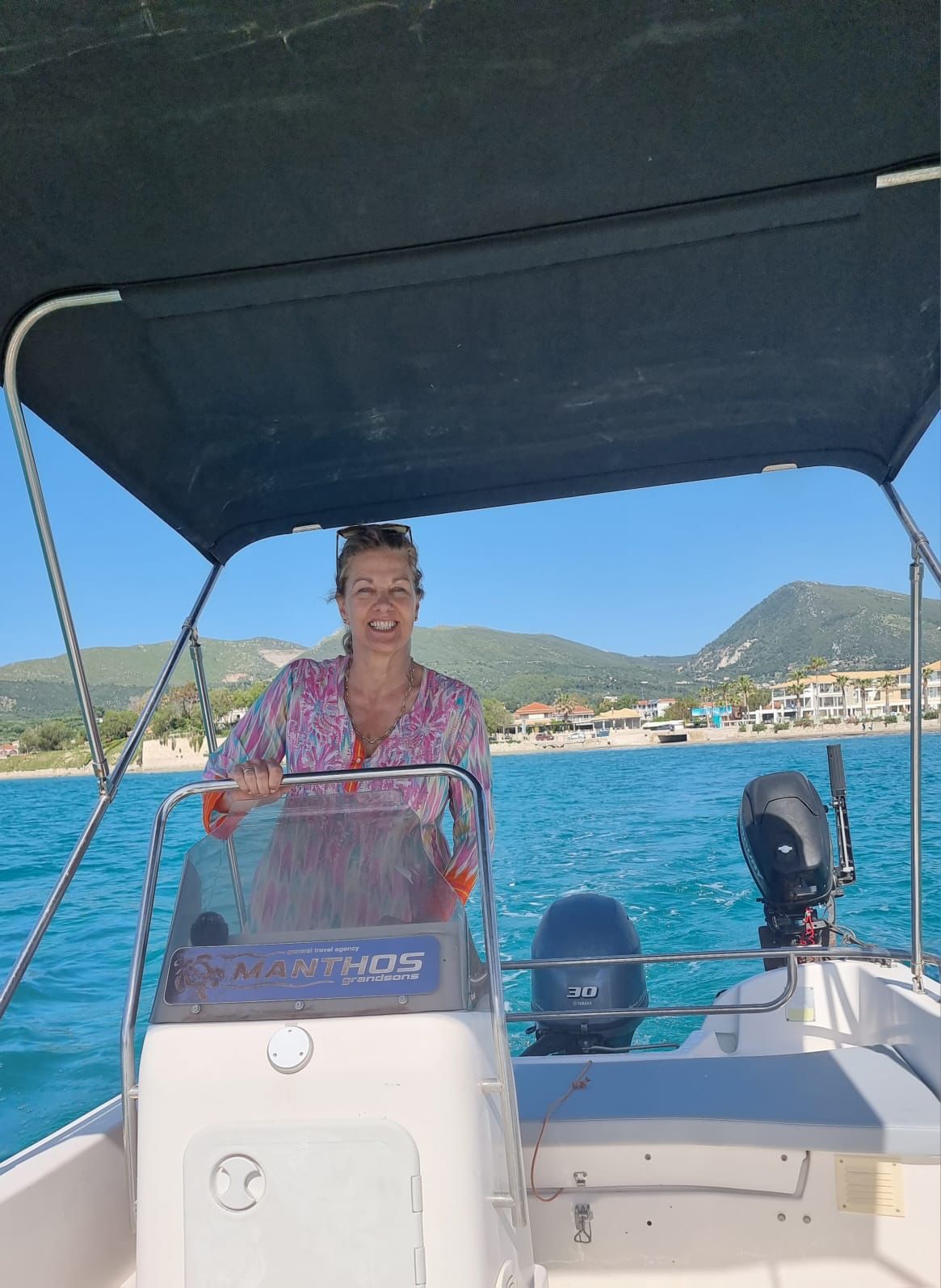 Lorine Nuis (64 years old / Was a purser at KLM "Took early retirement due to COVID-19")
"I know 5 Day Fast through my son Floris. I immediately signed up then, I was curious about what Floris had experienced. I've done it twice now. The first time I did together with my girlfriend Jetske, and those five days went quite easily for me.
I found it exciting and fun, read everything through carefully. And my girlfriend always makes a whole decoration out of her food, she even peels an apple in the shape of a flower. Then she sends that photo and then you have fun together, that stimulates subconsciously. The second time I did it alone, more between nose and lips.
The advantage of 5 Day Fast is that it is completely defined, with a beginning and an end. It's all written out for you. The nutrition you get is also good. I've already done several things and I'm not into juice fasting, for example, because I think a body just needs food. If you go juice fasting, you should also take a probiotic afterwards, I don't think it's good to shut down your intestines.
I like that it is related to health and sports in a scientific way, that it is not spiritual and is based on some eastern philosophy. I'm not that much into that. The next 5 Day Fast is already planned, in September."