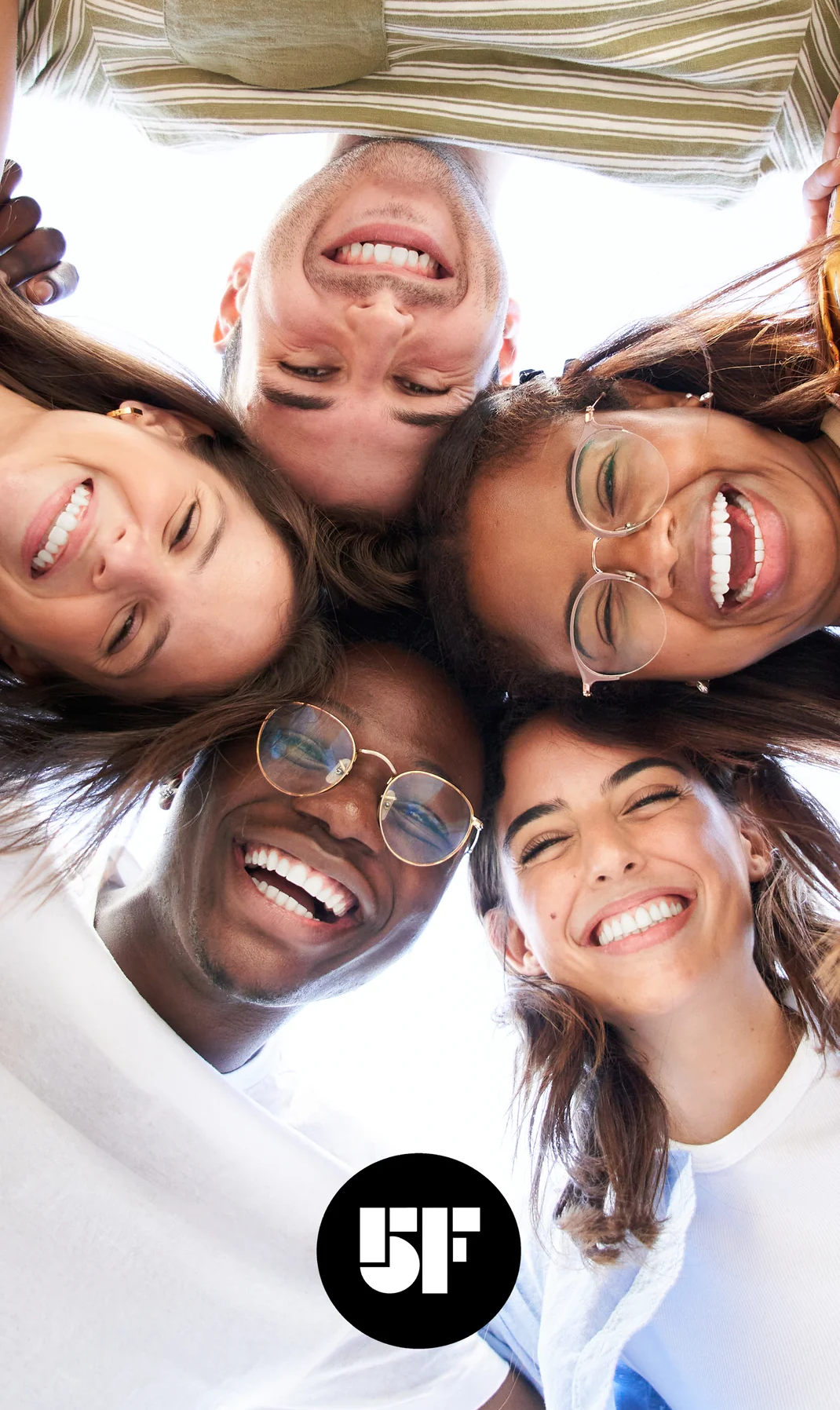 5 Day Fast Annual Plan
You participate three times in one year for the price of two!

We unburden you by proactively planning the 5-day fasting times in the year in consultation with you.

You will receive the 5 Day Fasting Kit with supplements, treats and the menu at home before you start.
You have access to the 5 Days of Fasting community all year round and during your 5 Days of Fasting week you are in a separate group with people who are also participating in that week.

Use direct personal contact for all your questions.

In the intervening four months, we'll help you with health topics that will help you boost your health even more.

With the 5DF annual plan you structurally improve your health. Is it the first time? Then we have an offer with a special introductory discount for you. Choose the first timer below.

And do you only want to make separate purchases in the future? No problem. You can always opt for a 5DF Single Time.


Regular price

€359,00 EUR

Regular price

€476,00 EUR

Sale price

€359,00 EUR

Unit price

per
How do I get the extra Friends & Family discount?
1. Sign up with a minimum of three people and you will all receive the Friends & Family discount.

2. We send the 5 Day Fasting packages within your 'group' to one address.

3. We debit the Friends & Family memberships from one bank account.