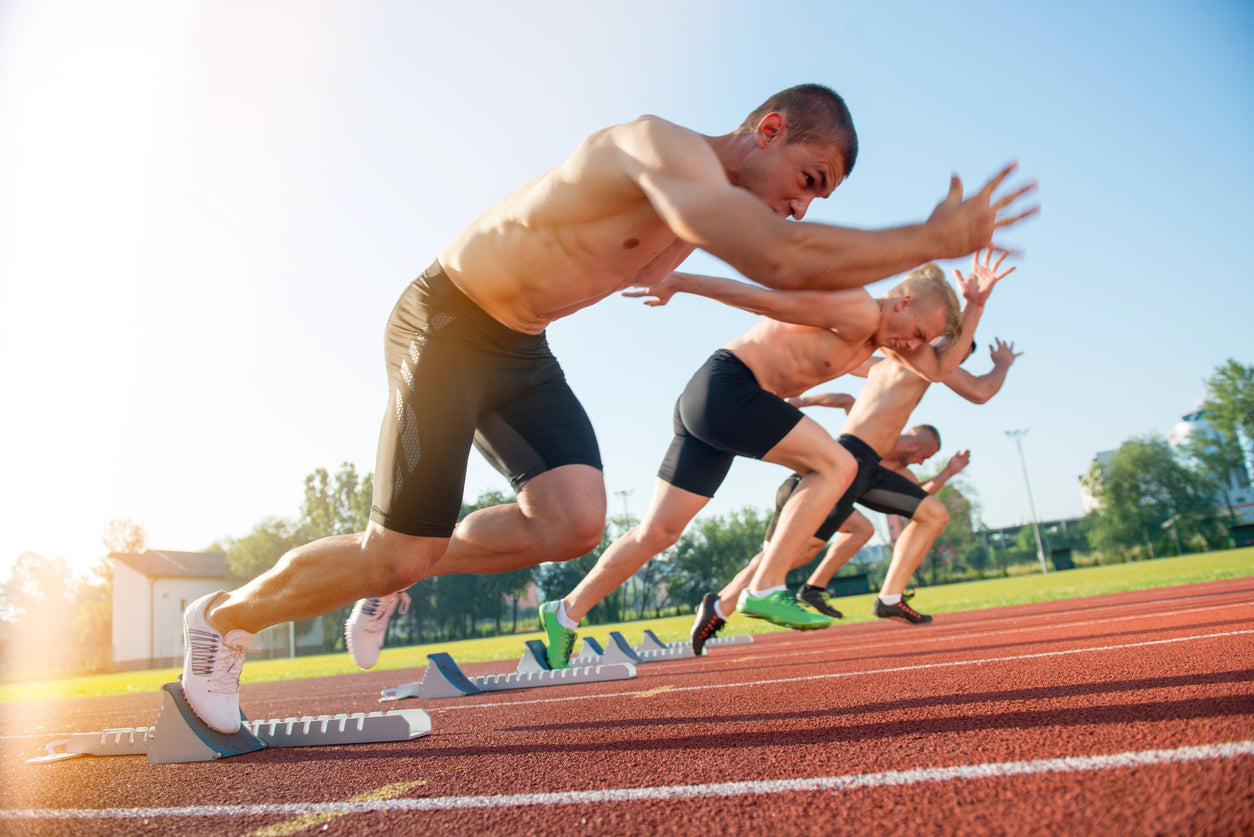 5 Day Fast Athletes
Increase your aerobic capacity (fat burning engine)

Lower heart rate at the same effort

Lower your fat percentage

Improve your sleep quality and recover faster

Yes, I want to try 5 Day Fast
You take your sport very seriously and are looking for benefits for your performance. Sleep and recovery are important for you to reap the benefits of your training work.
You benefit from a lower heart rate and you look for ways to increase your aerobic capacity. You know that a too high fat percentage of your body negatively affects your performance.
Have you ever experienced after a very good training block that your heart rate is lower at the same load?
5 Day Fast, initially developed by athletes and for athletes, is the method to boost your sports performance.
What our members say about this
Harmen Meijer (33 years old / Account manager)
"The biggest benefit for me as an athlete is starting a new marathon program and losing some pounds before the start of the program and the race itself. In addition, it is always a good reset to simultaneously pursue a healthier lifestyle and to realize that I do not need everything that I put in my mouth throughout the day."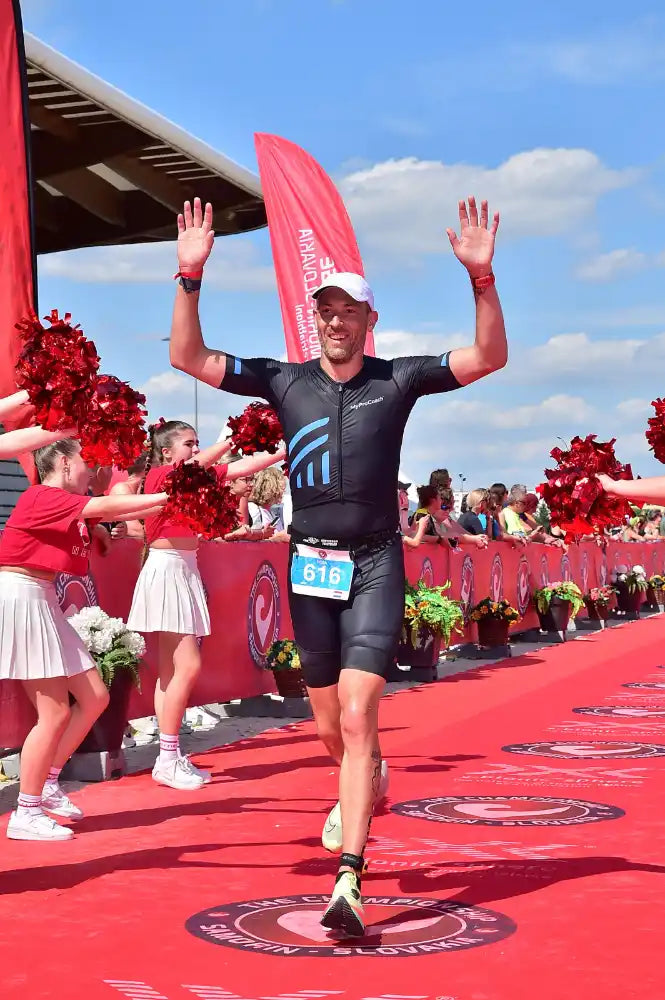 Izaak Quist (41 years old / Director)
"I really wanted to do it the first time. I wanted to detox my body and immediately noticed that my body was cleansing itself every day. I also quickly reached a "ketosis" state which is pleasant to experience. I can wholeheartedly recommend the tingling in your head and over your body. The second time, however, I had less of a goal in mind. Although I wanted to reduce my weight, I noticed that my mental readiness was a lot lower. Although at the end of the week there was a number on my scale that I hadn't seen in a very long time, I think it helps you to think about your goal before every 5 days."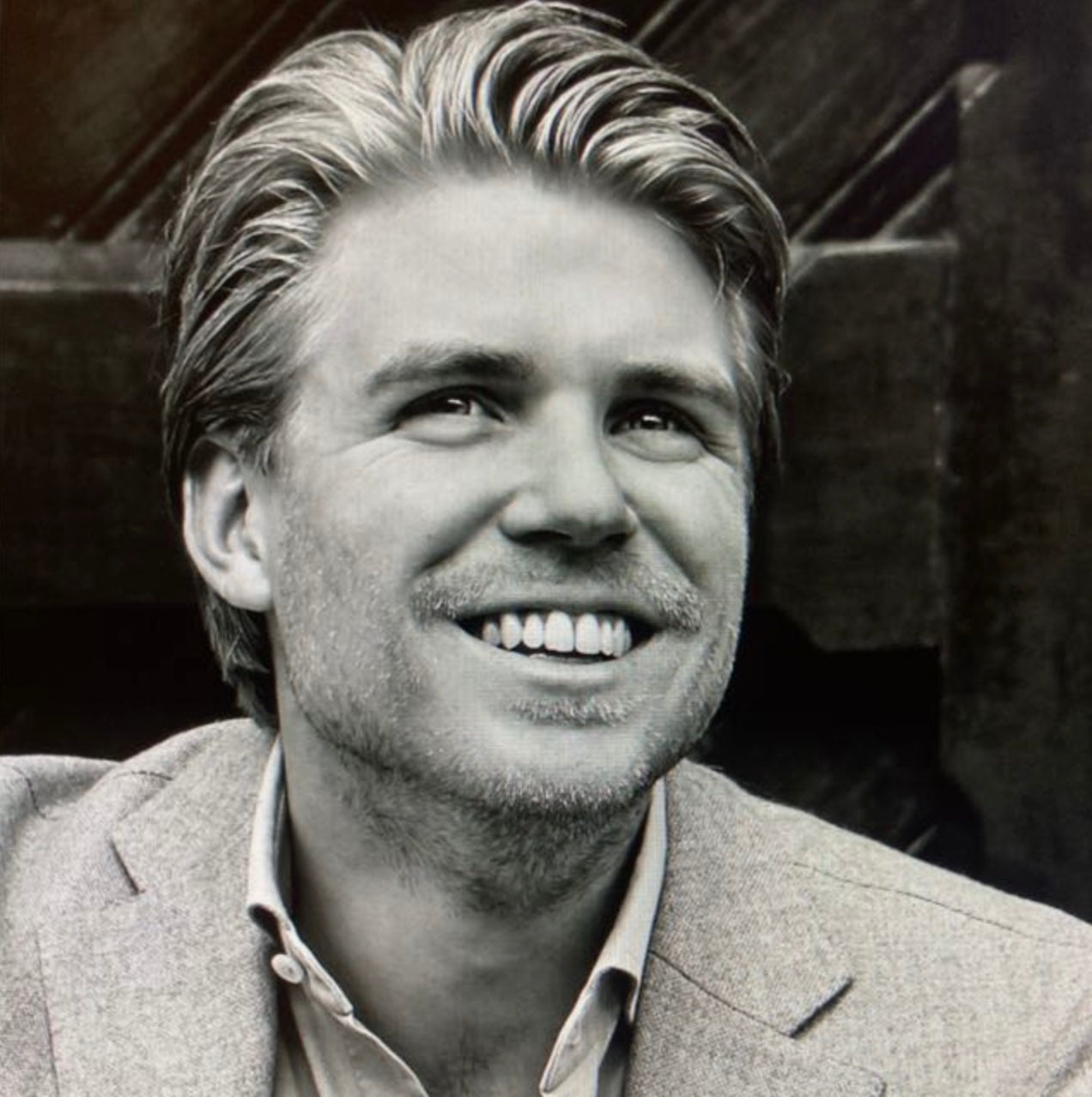 Jorrit Stracke (35 years old / Real estate entrepreneur)
"I started the five-day cure on Sunday together with the athletes group. To start directly with the result; I have never felt so strong in the training days on day 7 and day 9 and I am completely excited. I do triathlons and have also done sports fasting, but I won't do that anymore: that really means more and longer suffering. I am really surprised that with these five days, while you continue to eat and exercise, you achieve the same result and I feel even better in terms of sports.

I did have a few moments when I felt weak, especially on Tuesday late afternoon. I then took a date, went for a walk and then it went better. From day four I felt really good.

I have experience with fasting and during that period I can sometimes get grumpy, but that was not the case now, and I also checked with my wife.
What is nice during such a cure is that it makes you aware of all kinds of things. I feel grateful and closer to myself and that's beautiful.

Participating in the athlete community and waking up to the movies in the mornings was fun. This makes you experience that you are not doing it alone and that makes you less likely to give up.

On Friday it was ready and on Saturday I had the tour of North Holland. That was no longer normal. Never cycled a segment at an average of 42.5 km per hour, let alone after 130 km. Physically I felt so incredibly strong. Two days later something similar. I had an endurance run of 18 km on normal shoes (without carbon) and I ran with an average pace of 4:11 min / km. I may have never felt so strong in my life.

In short, in terms of results and in terms of treatment, nothing but praise, I am very enthusiastic. Once you've done this you're hooked.

Since then I also do my shopping at the natural store. Not only do you have a reset during the week, but you also continue with it afterwards. So that is really super powerful."
Joost
"A few weeks ago I participated in 5 Day Fast for the first time. I am a triathlete and have experience with sports fasting and I found this to be doable by comparison. Five days is manageable and the feeling of hunger was not too bad. On the first day I had a bit of a hard time due to the caffeine, or lack of it. But in terms of energy I felt good during the week and especially on Thursday and Friday. The recipes are simple and quite tasty. More could be done with herbs. I enjoyed doing it together in the community, although not much was said. After the five days I also lived like a monk on Saturday and Sunday. Conclusion, it has been a good reset. I eat a lot of vegetables and I no longer snack in the evening. Immediately after the five days I was five kilos lighter due to the moisture. That is now still three kilos and that is good. What I also liked was the guidance and so was the advice not to do interval training immediately. I waited until the following Wednesday to do so and it was excellent. This has gone wrong in the past in another program and it bothered me. I have also recommended 5 Day Fast to several people and I would like to do it again in a few months."